AIS to AIM Workshop for Africa
A workshop to learn everything about the ICAO Roadmap for the Transition from AIS to AIM. This workshop is dedicated to Africa and the ICAO AFI region, although others are welcome.
The workshop covers:
The 3 phases and 21 steps of the Roadmap
Additional AIM topics missing from the Roadmap but closely related
All steps are explained in detail and illustrated
Concrete solutions are listed to implement them: software products from various providers, both premium and cheaper solutions
Debate & action sessions to help participants assess their organisation's status with respect to the Roadmap.
Note: live translation will be available in French and Portuguese. We stand ready to organise a separate event in French, depending on participation.
1st day Agenda
9:00 Welcome, roundtable & introduction
9:15 ICAO Roadmap Overview
9:30 ICAO Roadmap Phase 1: Consolidation
10:30 Break, refreshments
11:00 ICAO Roadmap Phase 1: Consolidation (cont'd)
12:30 Lunch break
13:30 ICAO Roadmap Phase 2: Going Digital
15:00 Break, refreshments
15:30 ICAO Roadmap Phase 2: Going Digital (cont'd)
17:00 Malawi, the warm heart of Africa (surprise event)
18:30 Cocktail
2nd day Agenda
9:00 ICAO Roadmap Phase 2: Going Digital (cont'd)
10:30 Break, refreshments
11:00 ICAO Roadmap Phase 3: Information Management
12:30 Lunch break
13:30 ICAO Roadmap Phase 3: Information Management
15:00 Break, refreshments
15:30 AIM 2.0: SWIM and Data Services
16:30 Conclusion: the way forward
17:00 End of workshop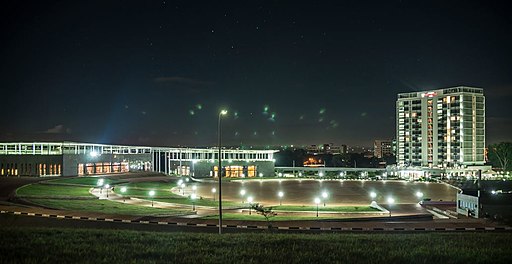 Lilongwe, Malawi
Both workshops will be held at the Bingu Wa Mutharika International Convention Centre (BICC) in Lilongwe, Malawi. It is at walking distance from several hotels nearby and from Malawi DCA headquarters.
Lilongwe city center is easily reachable with quick taxi drive.
The workshop is recommended to all aeronautical information personnel interested in getting ready for the digital transition to AIM:
Civil Aviation Authorities: personnel involved in the regulatory side of AIS and responsible for the oversight of the transition to AIM
Aeronautical Navigation Service Providers:

Head of AIS and AIS sections managers
AIS officers from AIP, NOTAM, PIB sections 

Military AIS
The content of the workshop is suitable from senior management to entry-level personnel with an AIS background. Senior management will get the required knowledge and awareness to make the right decisions during the strategic transition from AIS to AIM. Officers will get a solid foundation to take a full role implementing the transition in their organisation.
Pre-requisites
Basic understanding of ICAO Annex 15.
ICAO English Language Proficiency Requirements: level 3 or above
The workshop is planned on 29-30 March 2022.
Due to the changing situation related to the pandemic, participants are invited to book flexible flights and accommodation. Nilacandi reserves the right to postpone the training in case of changes in official measures in Malawi.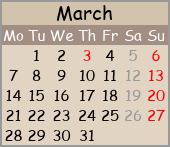 Benoit Maisonny
Benoit Maisonny is an AIM consultant with 20 years of experience in aeronautical information and a background in computer science. His aviation career started at EUROCONTROL in 2001, developing the eAIP Specification and supporting States in their migration to eAIP and to AIXM 4.5. His first company, Synclude, put to market the first eAIP software and the first collaborative AIP production system, still in use today. He founded his 2nd company, Nilacandi, in 2014 to assist AIS around the world in their digital transformation to AIM.
His African journey led him to work with the AIS of Algeria, Egypt, Ghana, Malawi, Nigeria and to participate to Global AIM Congresses in Jo'burg (2009), Kampala (2017), and Tunis (2019).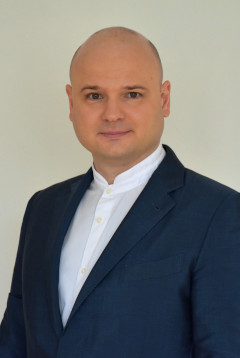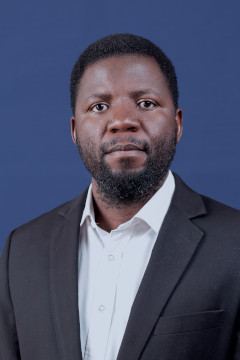 Jeremiah Gondwe
Jeremiah Gondwe is Nilacandi's AFI Region Manager. With a Systems Analyst background, he worked as a consultant for several government ministries and departments, the Malawi Parliament and the Reserve Bank of Malawi. He is an expert in document/content management systems and workflow management.
Since 2012, he has been working with the Malawi Department of Civil Aviation, implementing eAIP, Flight Plan, NOTAM and aeronautical billing systems.
Delegate category
2-day workshop fee per person1
Africa/AFI4 + early bird2 + group3
445.5€
539US$
Africa/AFI + early bird2
495€
599US$
Africa/AFI region
550€
666US$
Rest of the world
1100€
1332US$
US$ prices are indicative only
Early bird: tickets booked and paid by 1st January 2022.
Groups of 3 or more delegates from the same organisation
Delegates from an organisation based in the African continent or in the ICAO AFI region.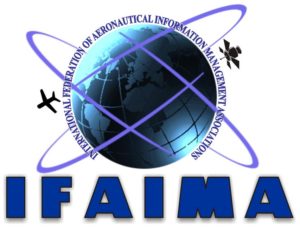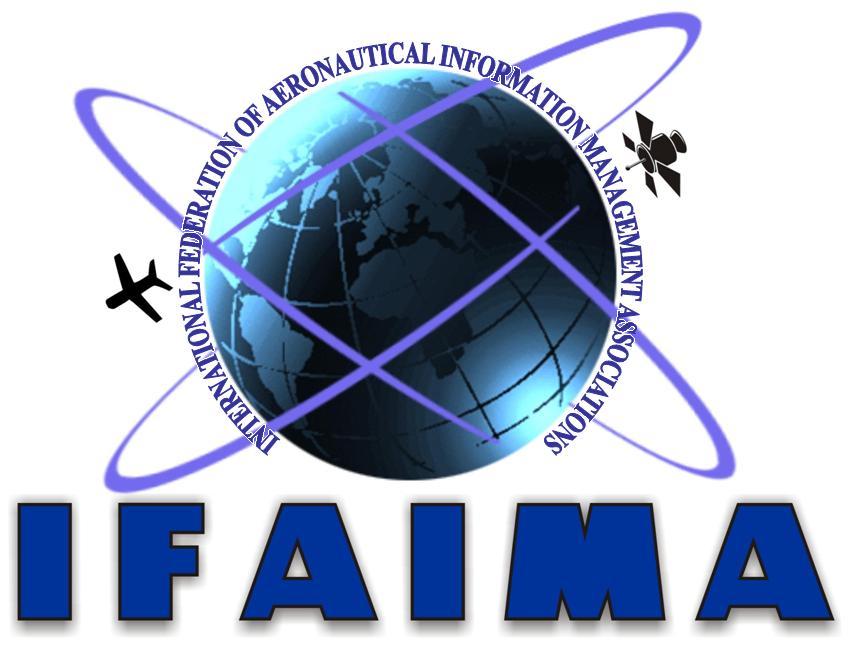 20% discount to IFAIMA members from the prices above!
Please contact us if your organisation would prefer a private workshop.
What's included
Participation fee for the workshop for 1 person, for 2 days
Training material (printed copy)
Access to Nilacandi Academy's online AIS to AIM training for 1 year
Lunch, refreshments during breaks, bottled water
1 networking cocktail with surprise event
Airport shuttle (for a limited list of hotels, please enquire for details)
Workshop carry-on bag and goodies
Individual certificate of completion
Not included: delegates' travel expenses, shuttle from accommodation to workshop venue, breakfast and other meals not indicated above, personal expenses.
Cancellation policy
Cancellation before 1st January 2022: 50€ retained. Cancellation before 1st March: 50% retained. Thereafter, no cancellation permitted. Change of participant: free of charge.
Malawi status as of October 2021
Incidence rate is less than 0.1 new case per 100.000. Vaccination has started slowly. A surge of new infections can be expected from December to February, and a return to normal at the beginning of March 2022.
Borders are open to most international travellers. A negative covid-19 test result is required to avoid quarantine. Latest information available at https://www.malawitourism.com/travel-advice/#coronavirus 
Protection measures
Nilacandi and the venue organisation will implement the following measures to prevent propagation of the coronavirus during the workshop:
Social distancing: the venue is large enough to keep 1.5m between participants
Participants are requested to always sit at the same place. Name tags will be provided.
The venue will be suitably aerated
Facial masks and sanitiser gel will be provided free of charge
Both presenters are fully vaccinated
The following information is valid as of April 2021. Latest information is available at:
https://www.evisa.gov.mw/
African countries exempt from visa (or the visa is free) for entering Malawi: Botswana, Eswatini, Gambia, Kenya, Lesotho, Mauritius, Mozambique, Namibia, Seychelles, South Africa, Tanzania, Uganda, Zambia, Zimbabwe.
African countries/territories eligible for visa on arrival: Benin, Cape Verde, Comoros, Congo (Brazzaville), Ivory Coast, Equatorial Guinea, Gabon, Guinea, Guinea-Bissau, Sierra Leone, Western Sahara.
Delegates from other countries may obtain an e-visa at the website above.