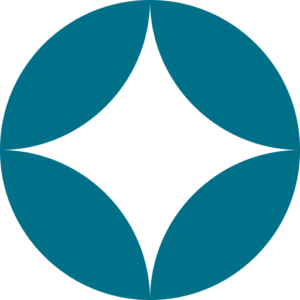 Nilacandi is a company based in Brussels, Belgium, with presence in Malawi to serve the AFI region, and Myanmar to serve the Asia and Pacific regions. We are specialised in Aeronautical Information Management (AIM). The company was founded in 2014 by Mr Benoit Maisonny.
We are about to open an office in Denpasar, Indonesia. Please check job opportunities for this new branch.
Nilacandi is proud to be a gold member of IFAIMA, the International Federation of Aeronautical Information Management Associations, defending the interests of AIM, COM and FDP personnel worldwide.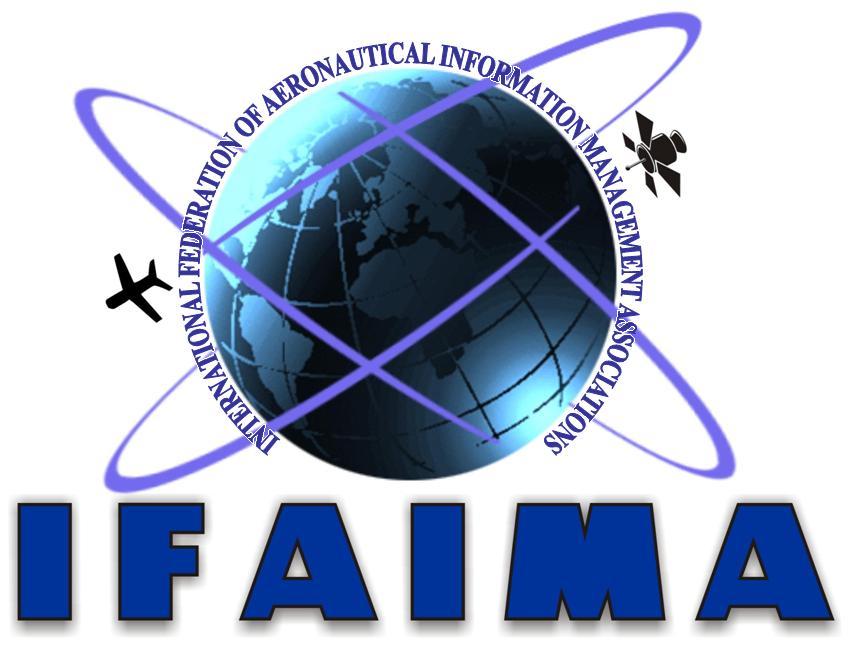 Background
Nilacandi's consultants are AIM experts. The company founder, Mr Benoit Maisonny, has gained thorough AIM experience since 2001 with aviation-sector organisations worldwide:
Europe: ACFTPerfo, Eurocontrol, Navblue, Belgium (Skeyes, formerly Belgocontrol), Estonia (EANS), France (SIA), Georgia (Sakaeronavigatsia), Slovenia (Slovenia Control), The Netherlands (LVNL)
Africa: Egypt (NANSC), Ghana (GCAA), Malawi (MDCA), Nigeria (NAMA)
Middle-East: Kuwait (KATS), Oman (PACA), Qatar (QCAA), UAE (GCAA)
Asia: Cambodia (CATS, SSCA), Indonesia (DGCA, STPI Curug), Malaysia (Novatis for CAAM), Myanmar (MDCA), Singapore (CAAS), Vietnam (VNAIC)
Americas: Jeppesen, Peru (CORPAC)