Gobal AIM Congress 2023 Cairo
Nilacandi participates in the Global AIM Congress organised by IFAIMA. The 2023 edition takes place in Cairo, Egypt from 23 to 25 May. Nilacandi is proud to sponsor one of the coffee breaks and contribute to the always wonderful organisation by IFAIMA.
Be sure to visit our stand at the exhibition area and to attend our presentation in the conference hall.
More details and registration on IFAIMA's website.
AIS to AIM Workshop for Africa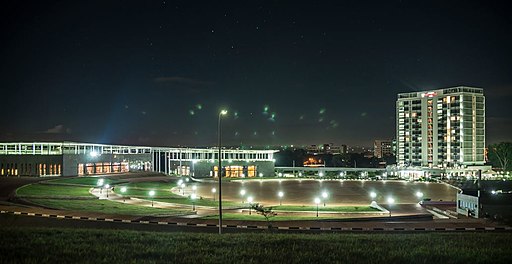 Nilacandi organises a 2-days workshop dedicated to Africa and the AFI region, to learn everything about the ICAO Roadmap for the Transition from AIS to AIM.
The workshop covers the 3 phases and 21 steps of the Roadmap. It addresses as well additional AIM topics missing from the Roadmap but closely related. Each step is explained in detail and illustrated, including concrete solutions to implement it. The workshop includes debate sessions to help participants assess their organisation's status with respect to the Roadmap.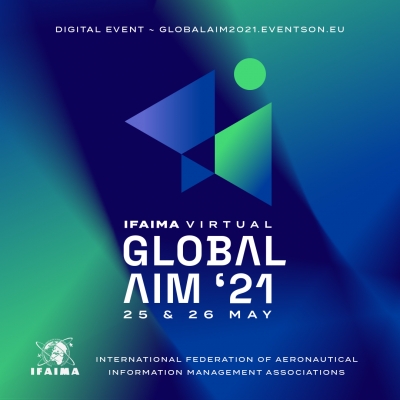 Due to the covid-19 pandemic, the annual Global AIM conference is a virtual one in 2021. Nilacandi's director, Benoit Maisonny, will present "Starting your AIS digital transformation from the origin".
Update: the conference is now over. Nilacandi's presentation can be viewed below. Unfortunately, the recording quality was rather poor. Feel free to contact us for a personalised demonstration.